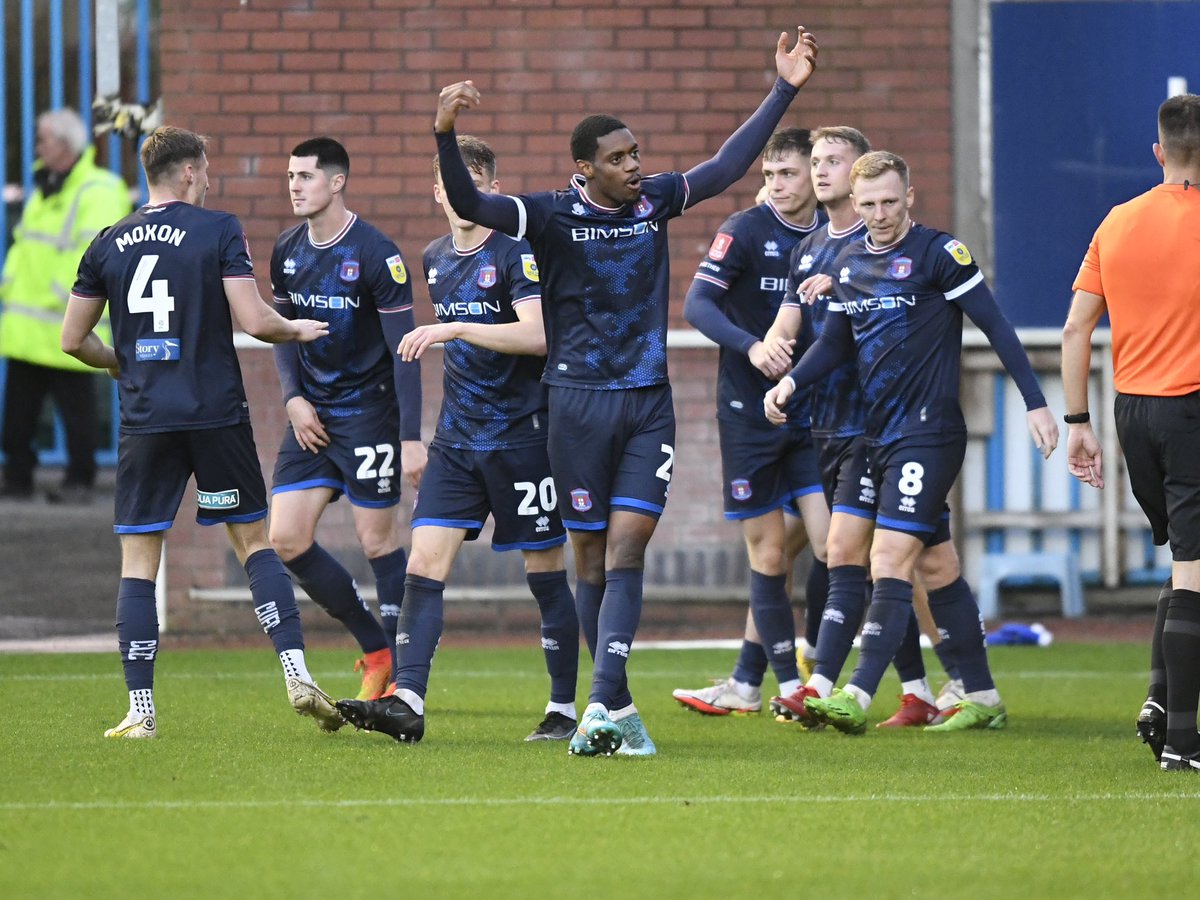 In what has been confirmed as their next FA Cup fixture, Carlisle United have been pitted against Walsall and they will now have to travel to the grounds of their opponents for the clash. Walsall are a fellow League Two team to Carlisle and it is expected to be a very exciting clash in what could be a money-making third round draw which is just a out the time that the heavyweights get into the competition. Carlisle recorded a fine 2-0 win against their weekend's opponents Tranmere Rovers on Saturday at Brunton Park and in the same day Walsall were also busy being victorious in their own league fixture against League One outfit Wycombe Wanderers with a similar scoreline of 2-0.
Th3 Saddlers are currently in 12th position in the table and even after having a game more than Carlisle United, they are still four points fewer than their rivals. But this is not the point of focus for Carlisle manager Paul Simpson, who has set his sights on tonight's crunch tie against Harrogate Town – a place where the Blues have not been able to record a win.
With his sole focus being on their match tonight, Simpson will me hoping that he can select a team that can break the jinx they are facing against tonight's rivals and then he can turn his attention to their fixture against Walsall afterwards. The Walsall game is their next fixture in the League and will take place on Saturday.
On the 19th of November, United will travel to Salford City and then they will be making a trip to the Midlands to partake in their FA Cup clash on the 26th of November. Mansfield Town, the team responsible for knocking out Barrow by a slender 1-0 win will be making a trip to Sheffield Wednesday in the second round of the competition as they look to continue their fine run.